Georgia Real Estate Starts Here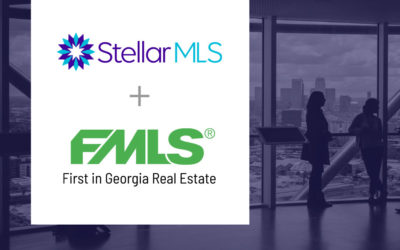 The strategic partnership between the nation's third and fourth-largest MLSs greatl...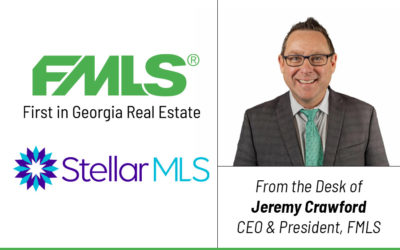 FMLS and StellarMLS Agree to an Exclusive Partnership Benefiting Over 134,000 Brokers...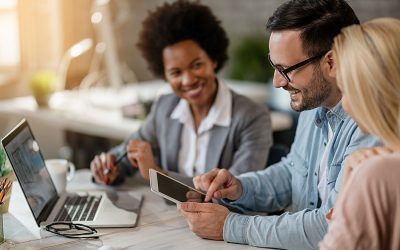 FMLS is now offering learn-at-your-pace online classes with Mindflash. Some even...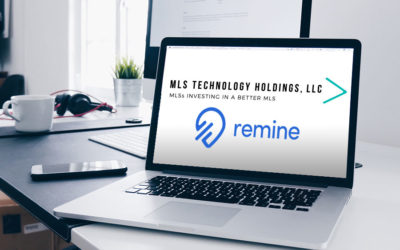 Collaboration powers next generation of real estate technology for MLSs, by MLSs AUST...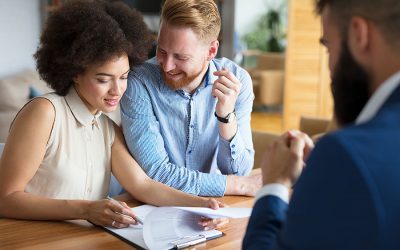 Learn from the Comfort of Home  FMLS offers hundreds of ongoing CE-accredited classes...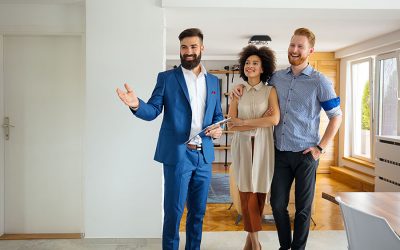 Only FMLS members have access to Remine Pro, a statewide exclusive. Remine Pro and...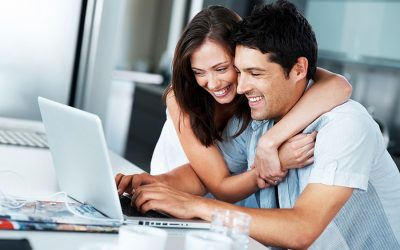 The FMLS Knowledge Base is a comprehensive resource, easily sorted by technology...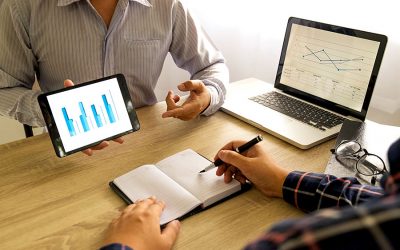 Our syndication network generates over 50 million property views per month for FMLS l...
The Most Robust Technology Platform
FMLS members gain access to an amazing technology suite, including many that are not available to other organizations. We curate the best solutions to make sure real estate transactions and prospecting go as seamlessly as possible, integrating digital technology, virtual showings, AI, and machine learning.
Supplies, eKeys and Lock Boxes
FMLS offers complete online and in-person stores for all your real estate needs. This includes online ordering of Supra eKeys and lock boxes, as well as signage, custom riders, brochure holders, stickers, closing gifts and much more. If you're looking for anything related to your real estate business, you can find it here.
Are you a broker or technology company looking for an MLS data feed? FMLS users a vendor management system called FMLS Marketplace to approve and manage all 3rd party data access to the FMLS Listing Content. Click below to access the FMLS Data Marketplace.
The Real Estate Standards Organization provides the foundation for streamlined and standardized data across North America.  It helps Brokers & Agents.  Learn more about why it is important.